-You can pick from 2 styles-
Will do : About anything, just tell me what you'd like and I'll tell you if this is not my thing.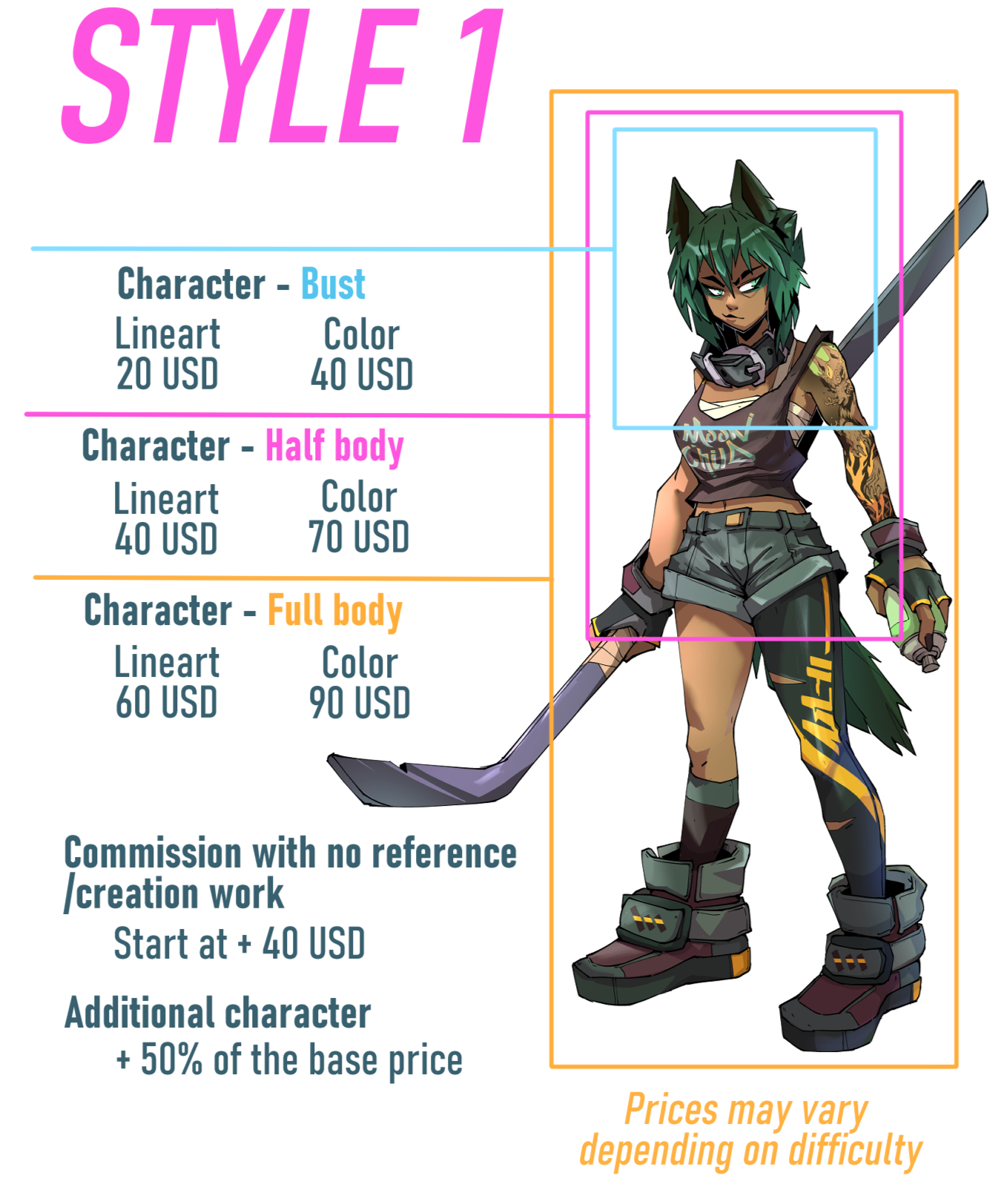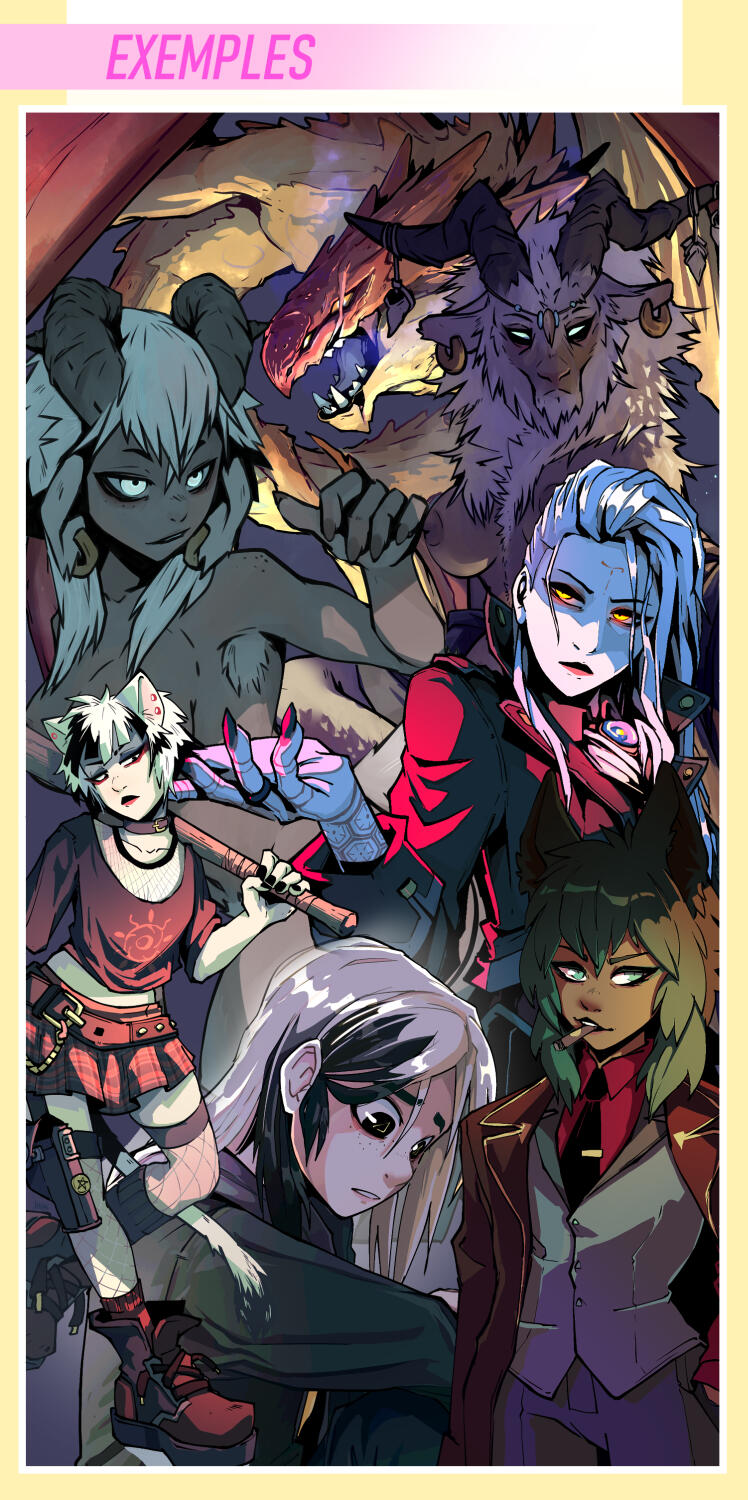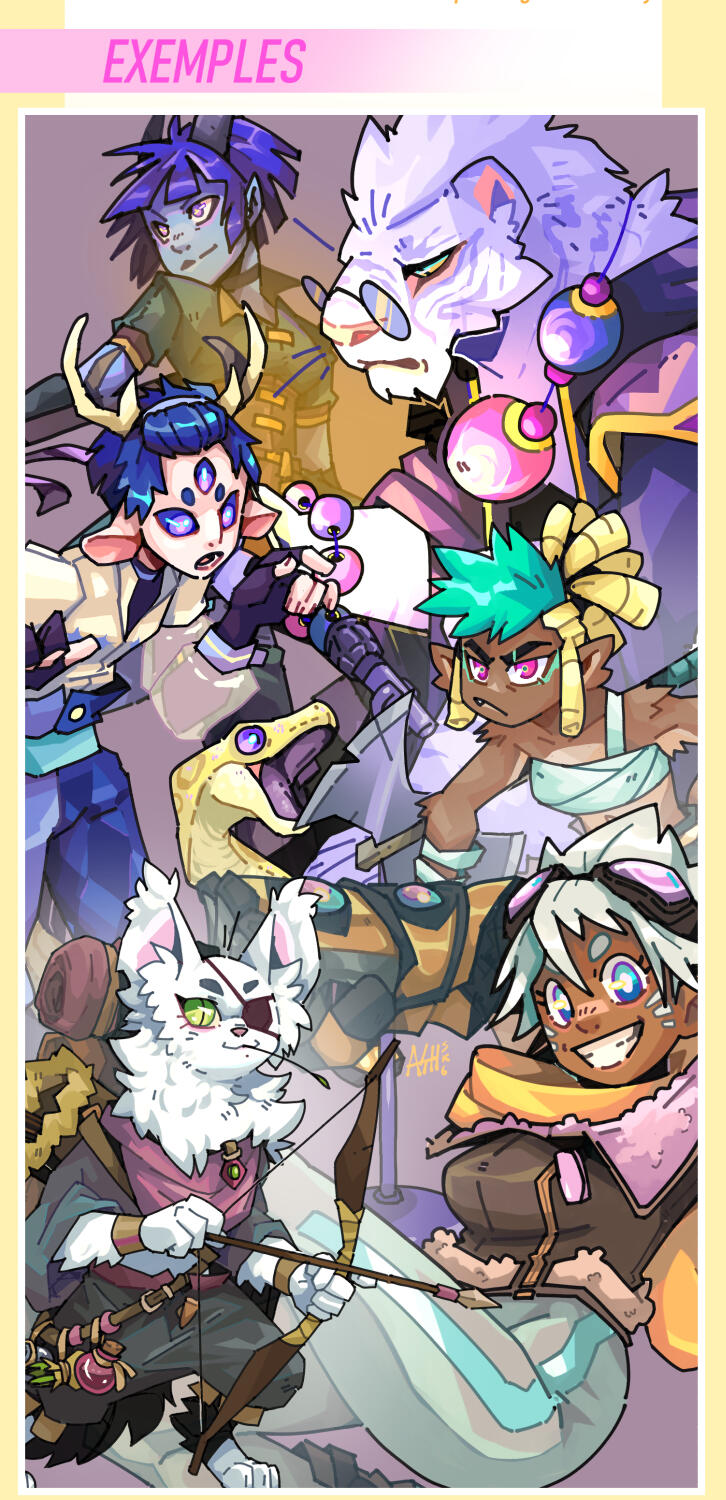 Need a background for your Vtubing channel?
Or you want a full illustration with characters and background?
More info below!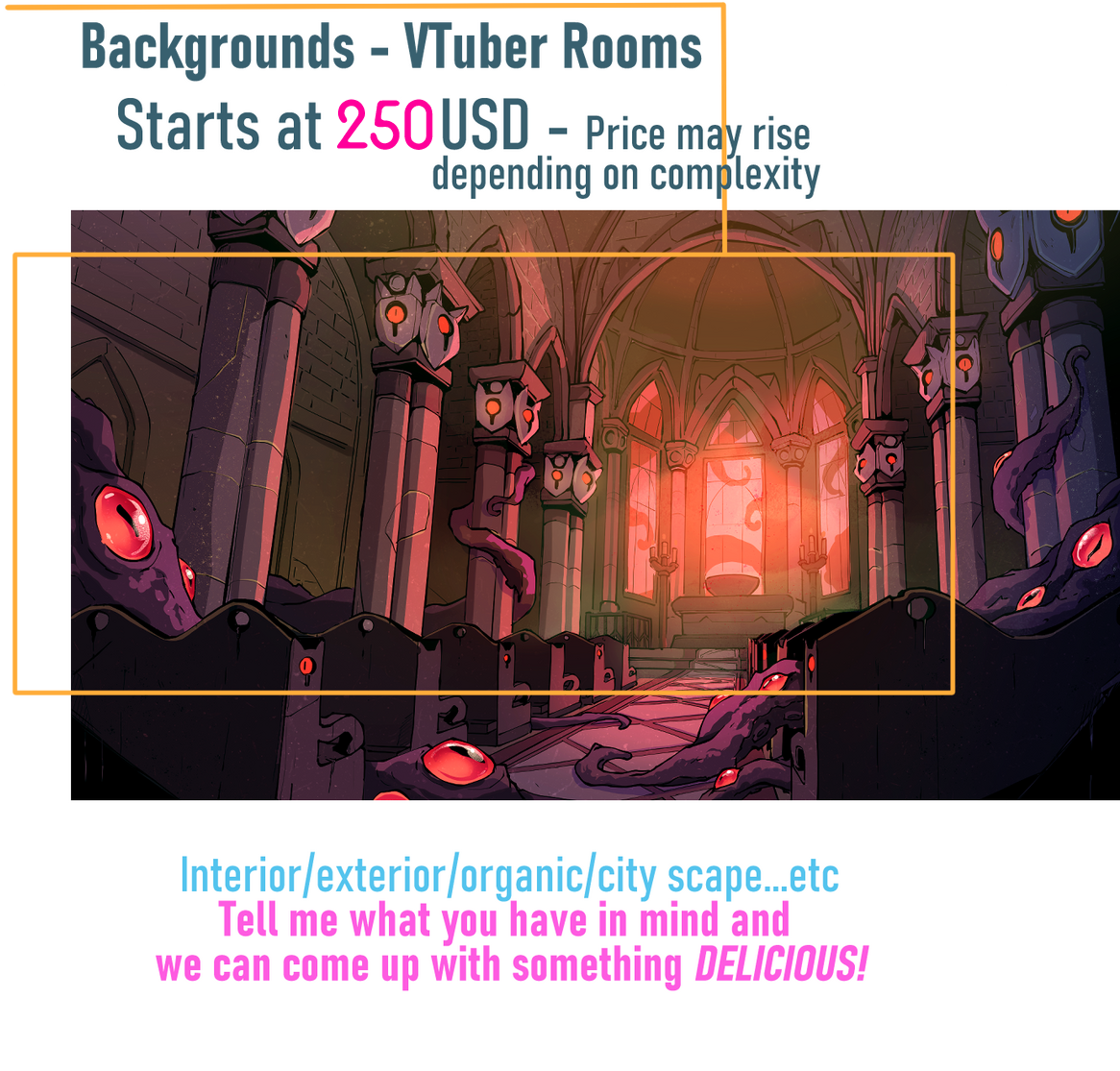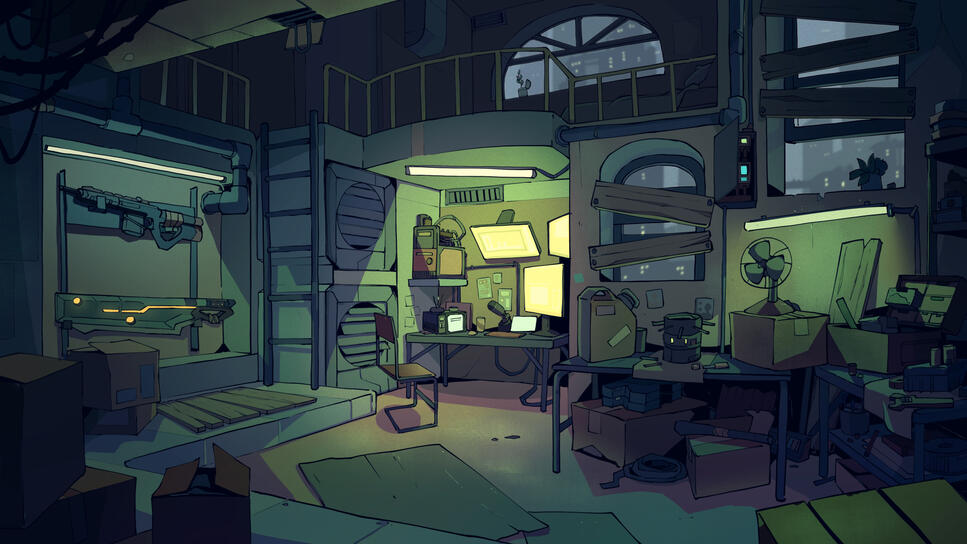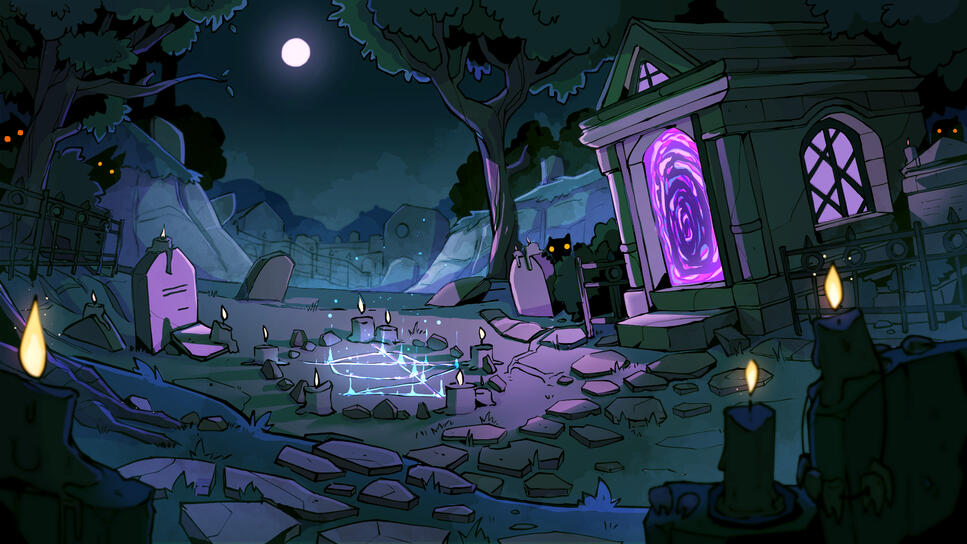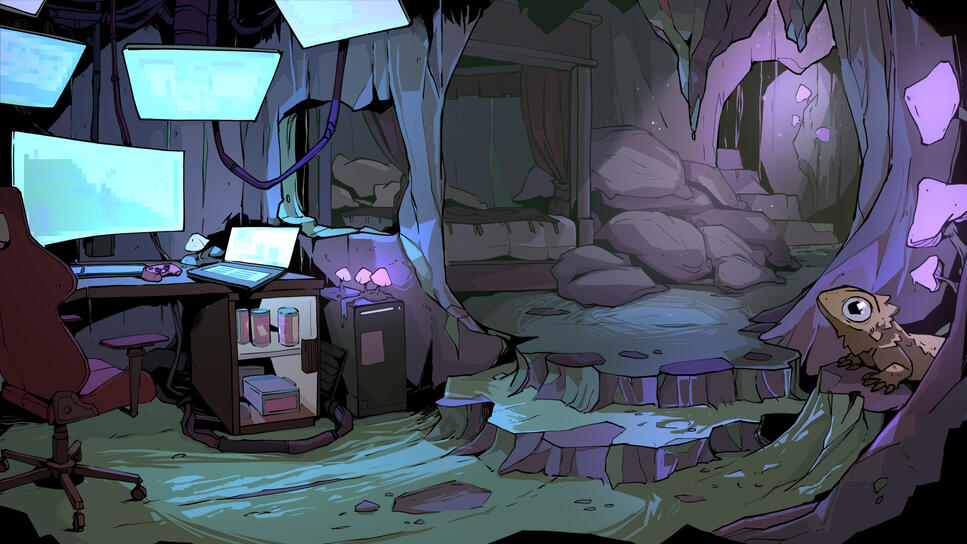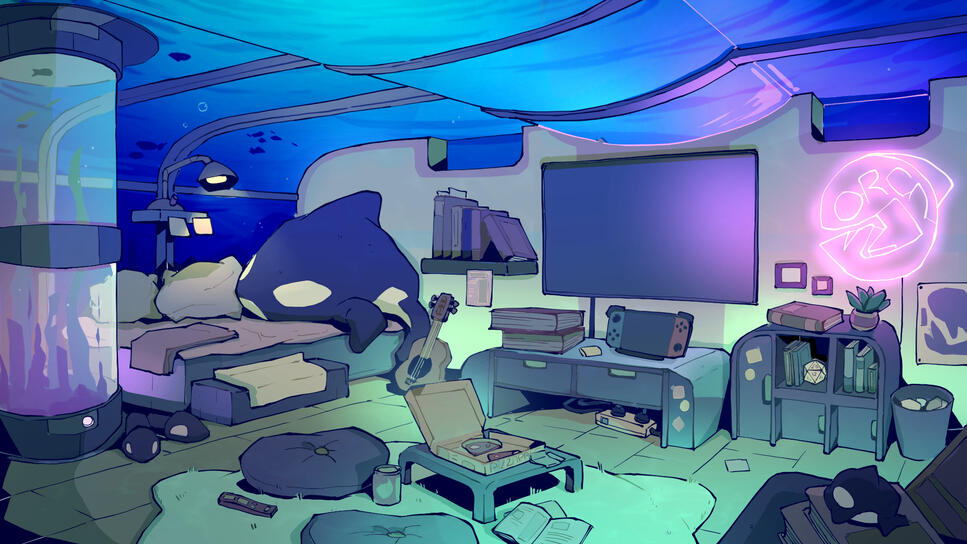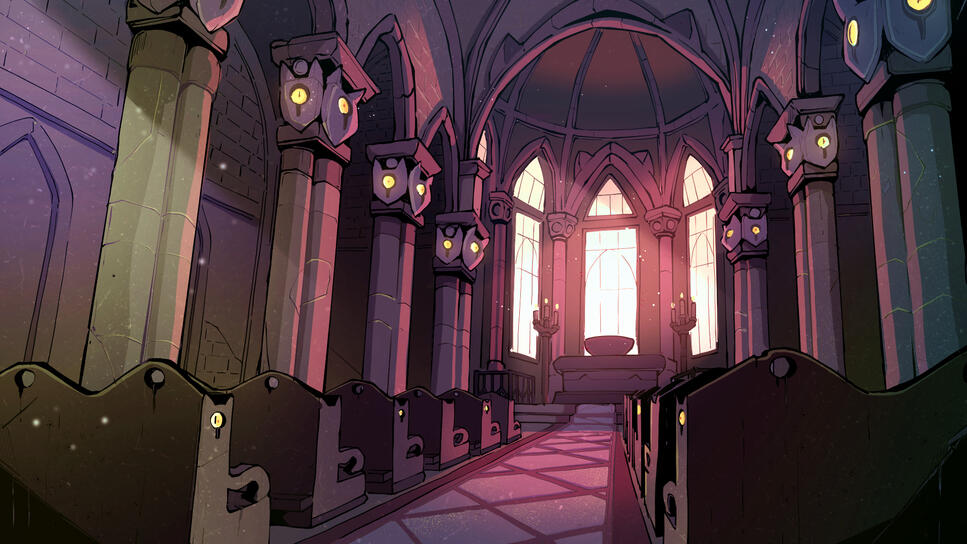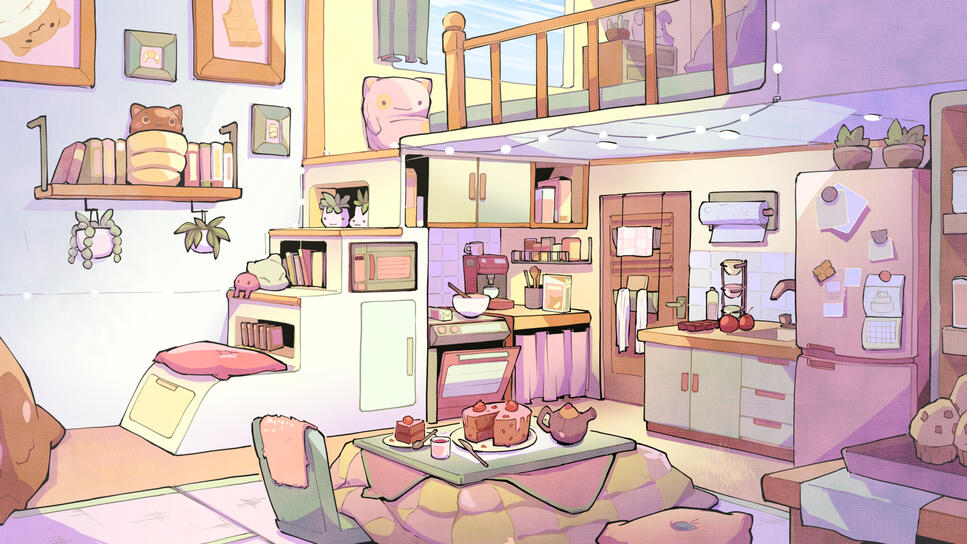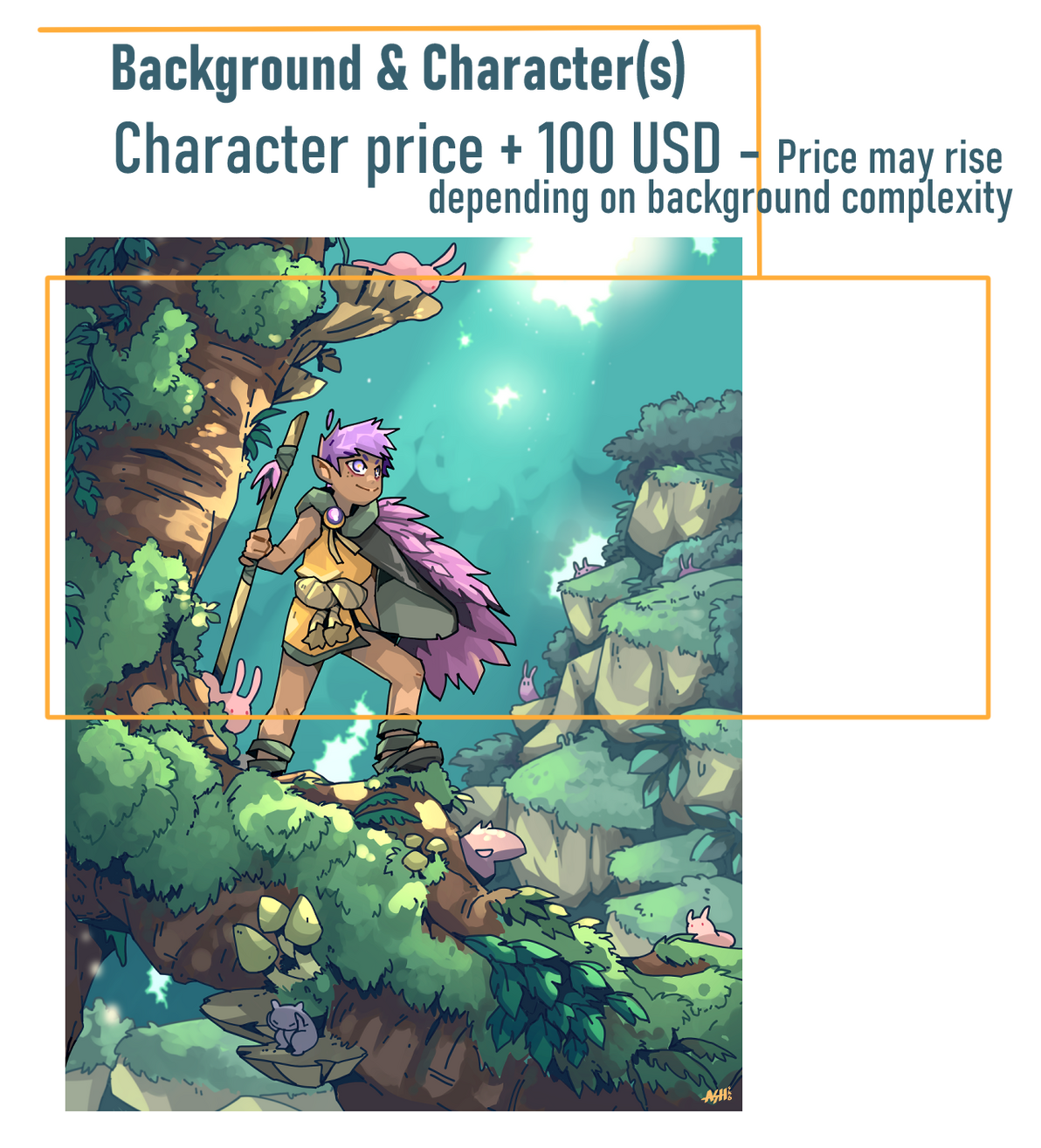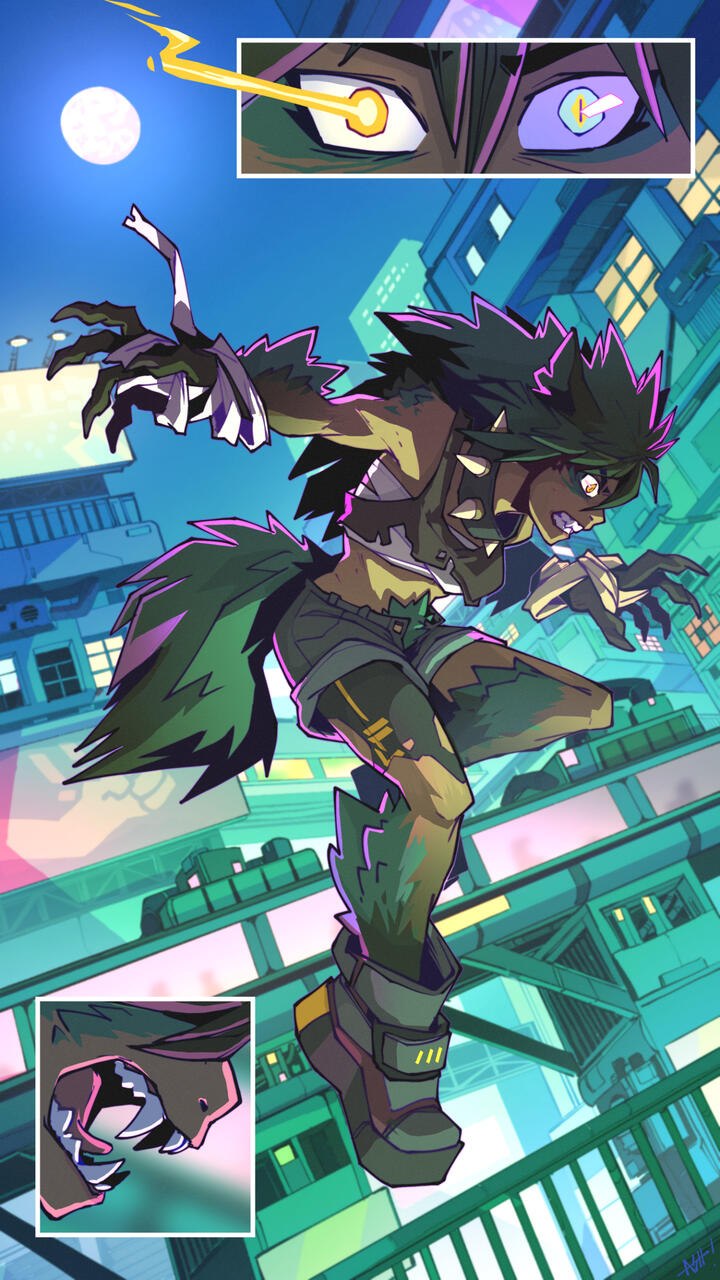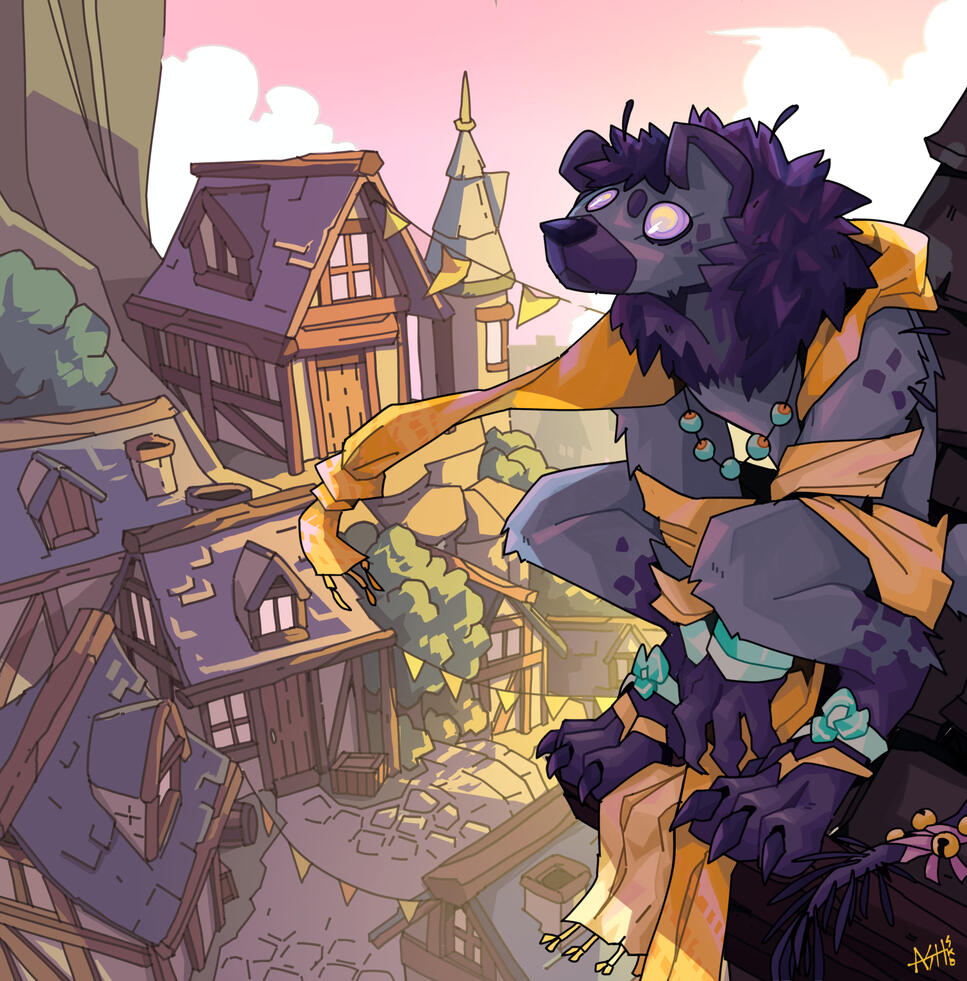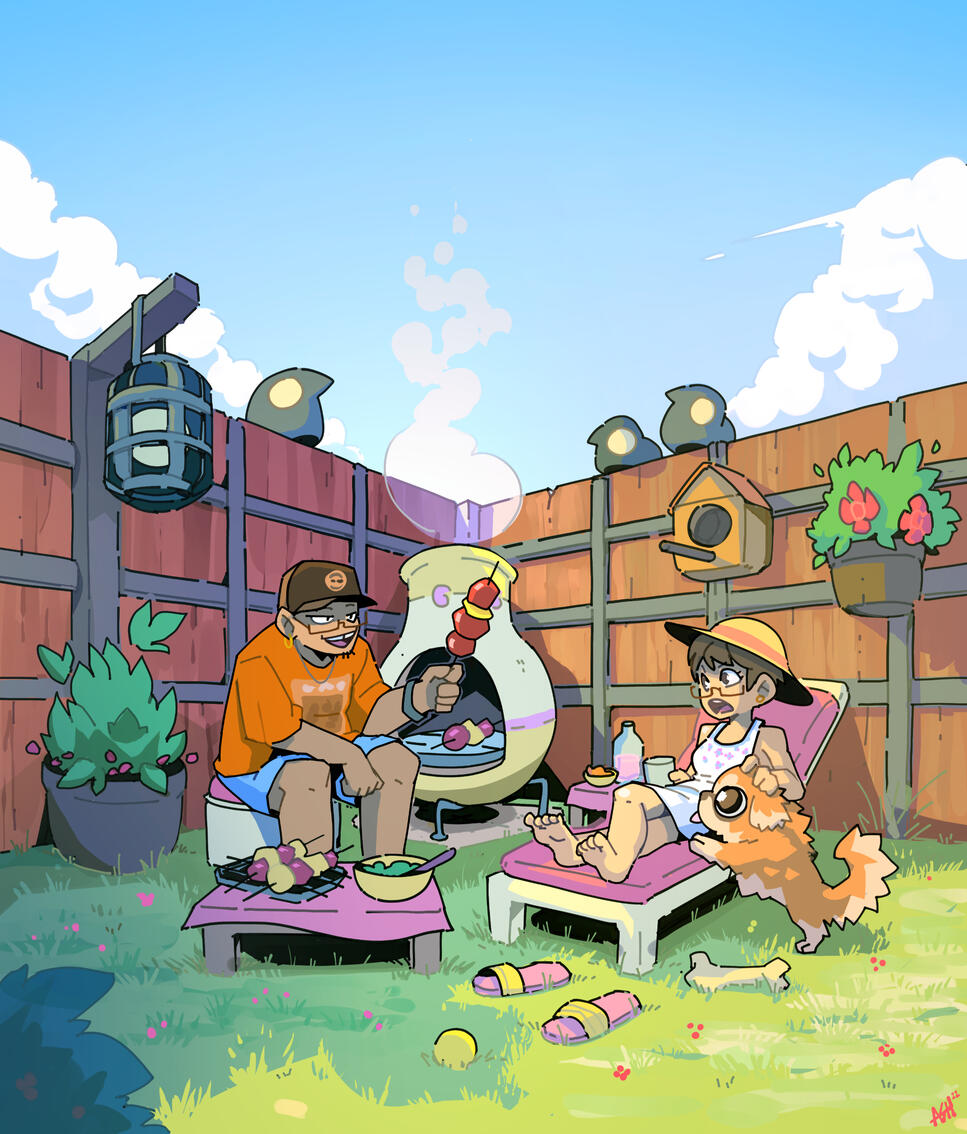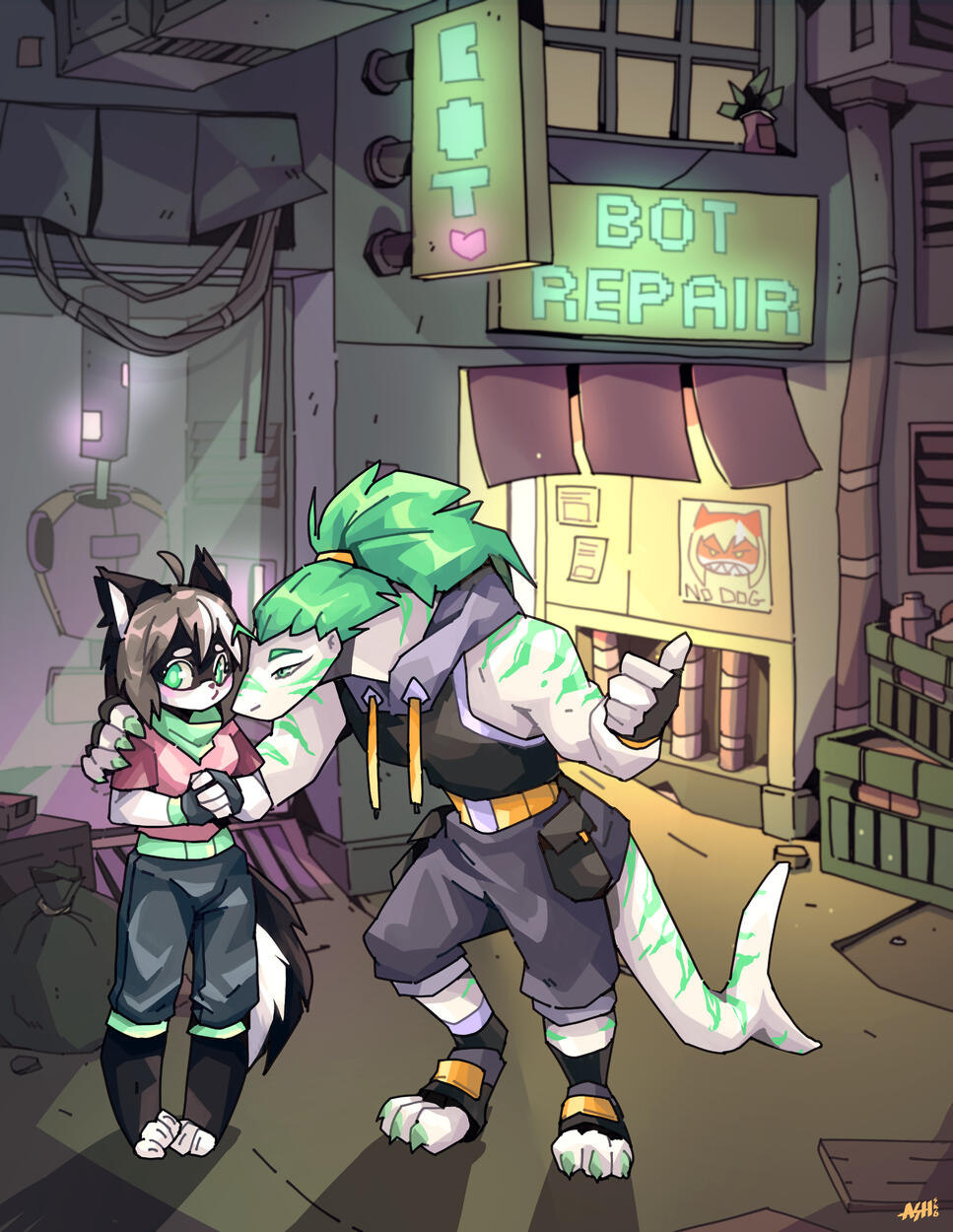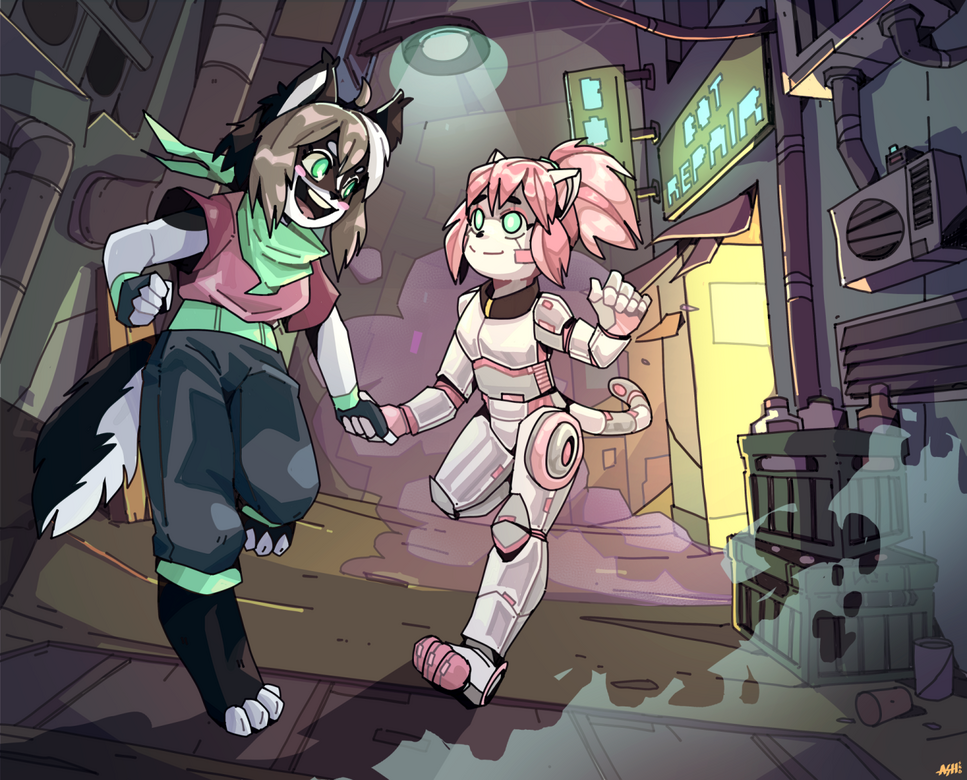 You'd like 1 to 3 pages featuring your character(s)?
A cover or variant cover?
You can pick from two different styles!
BASED ON THE 9MM GIRLS MANGA STYLE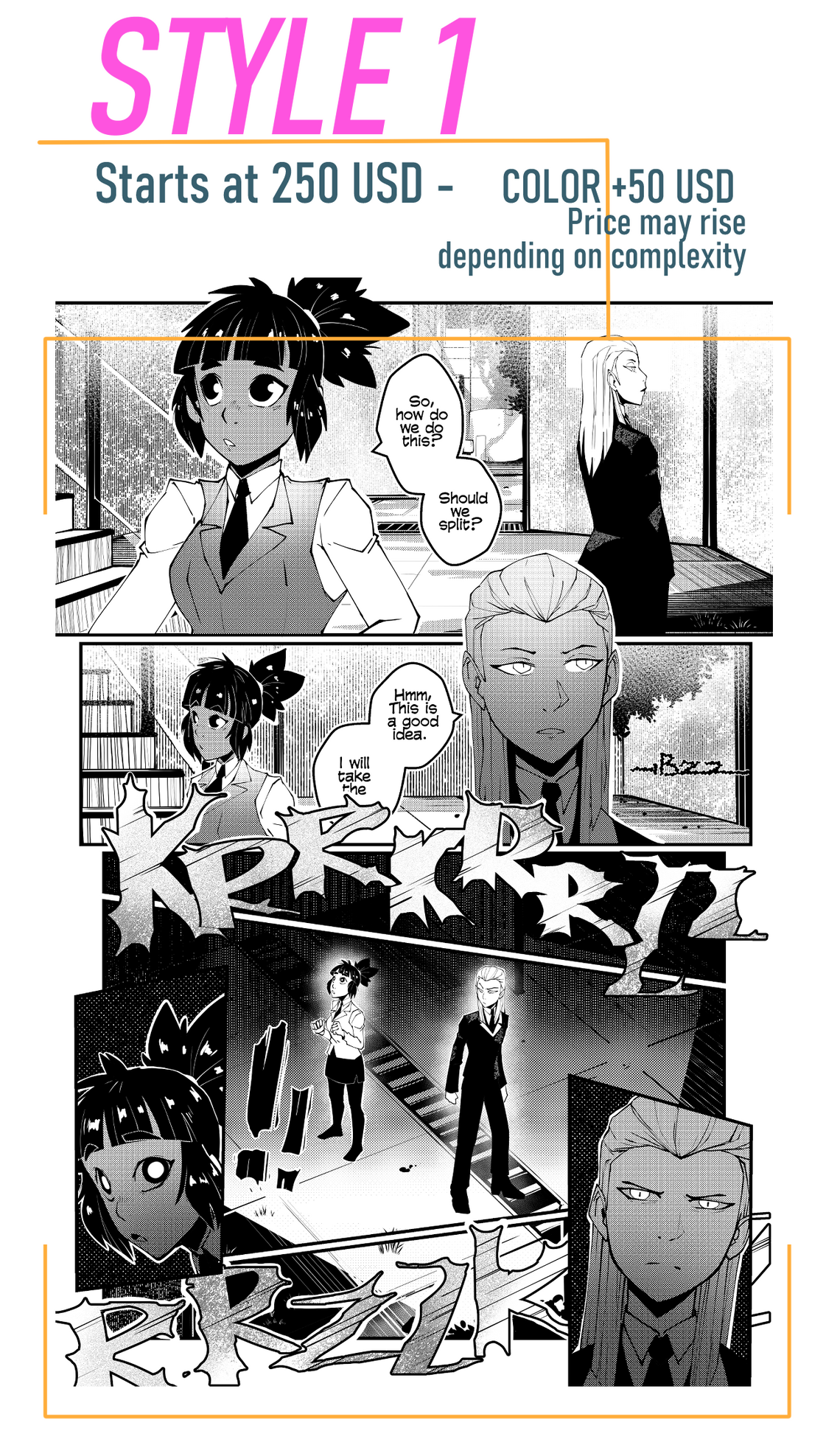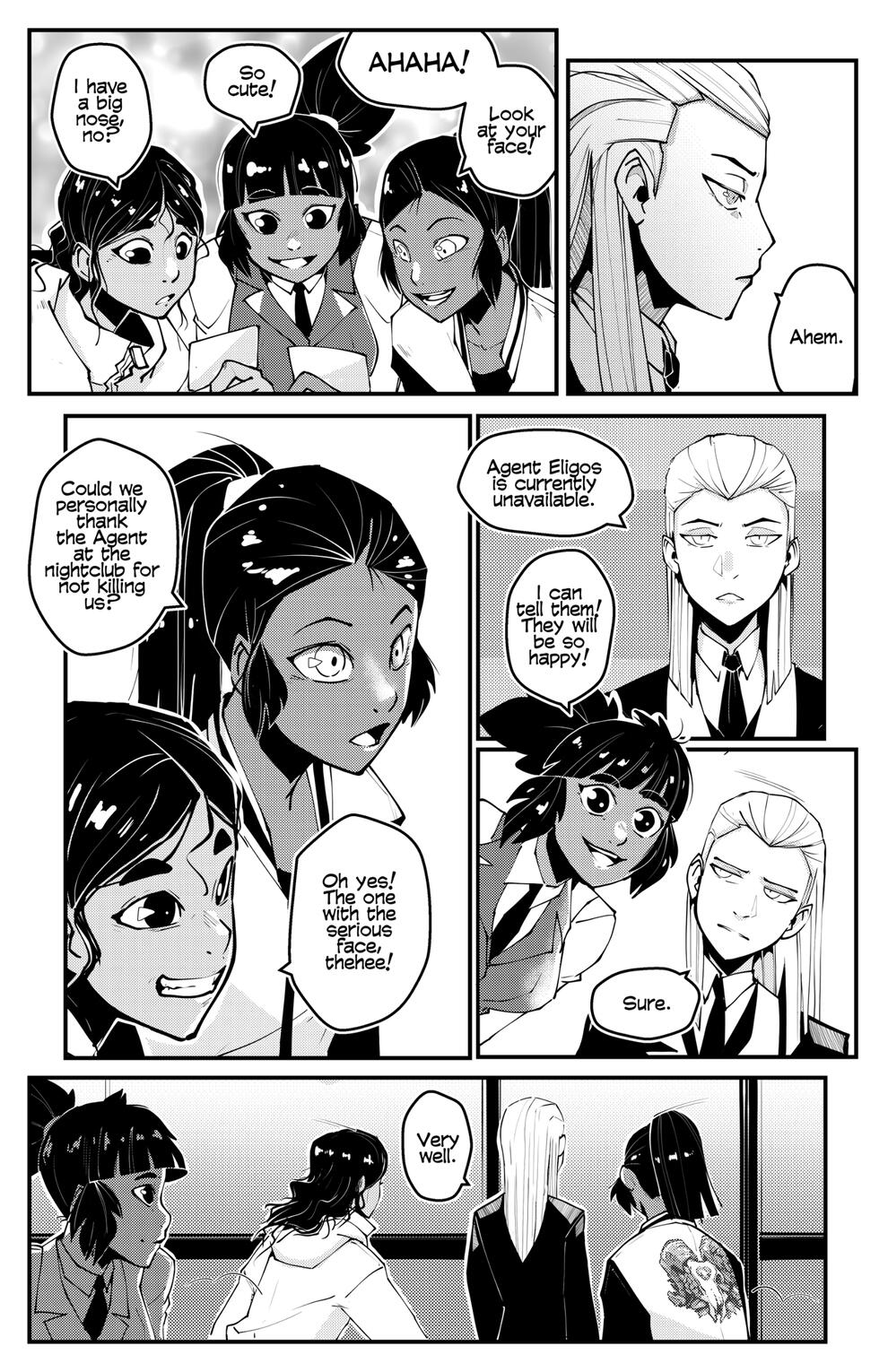 SIMPLER ARTSTYLE BUT COLORED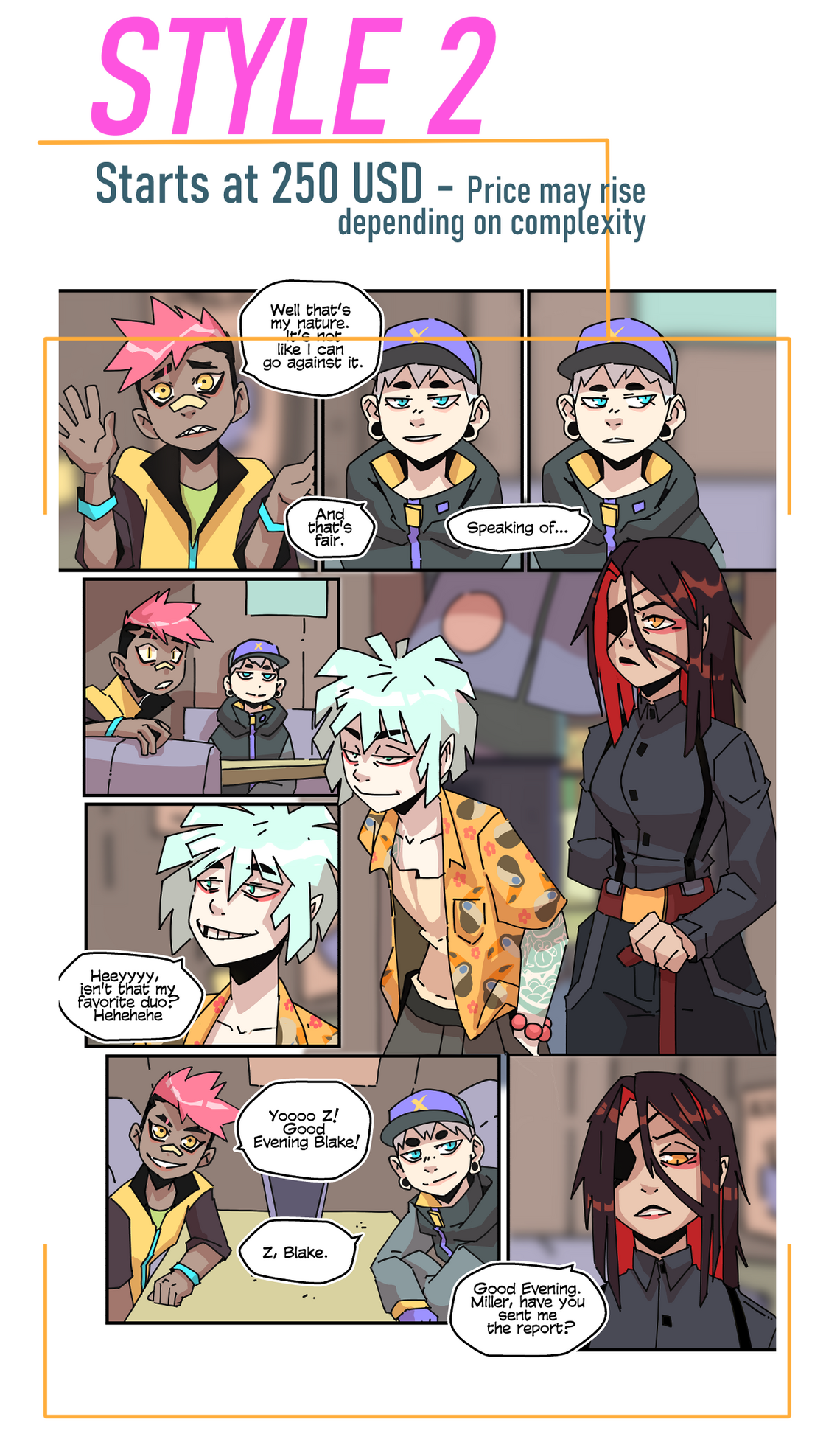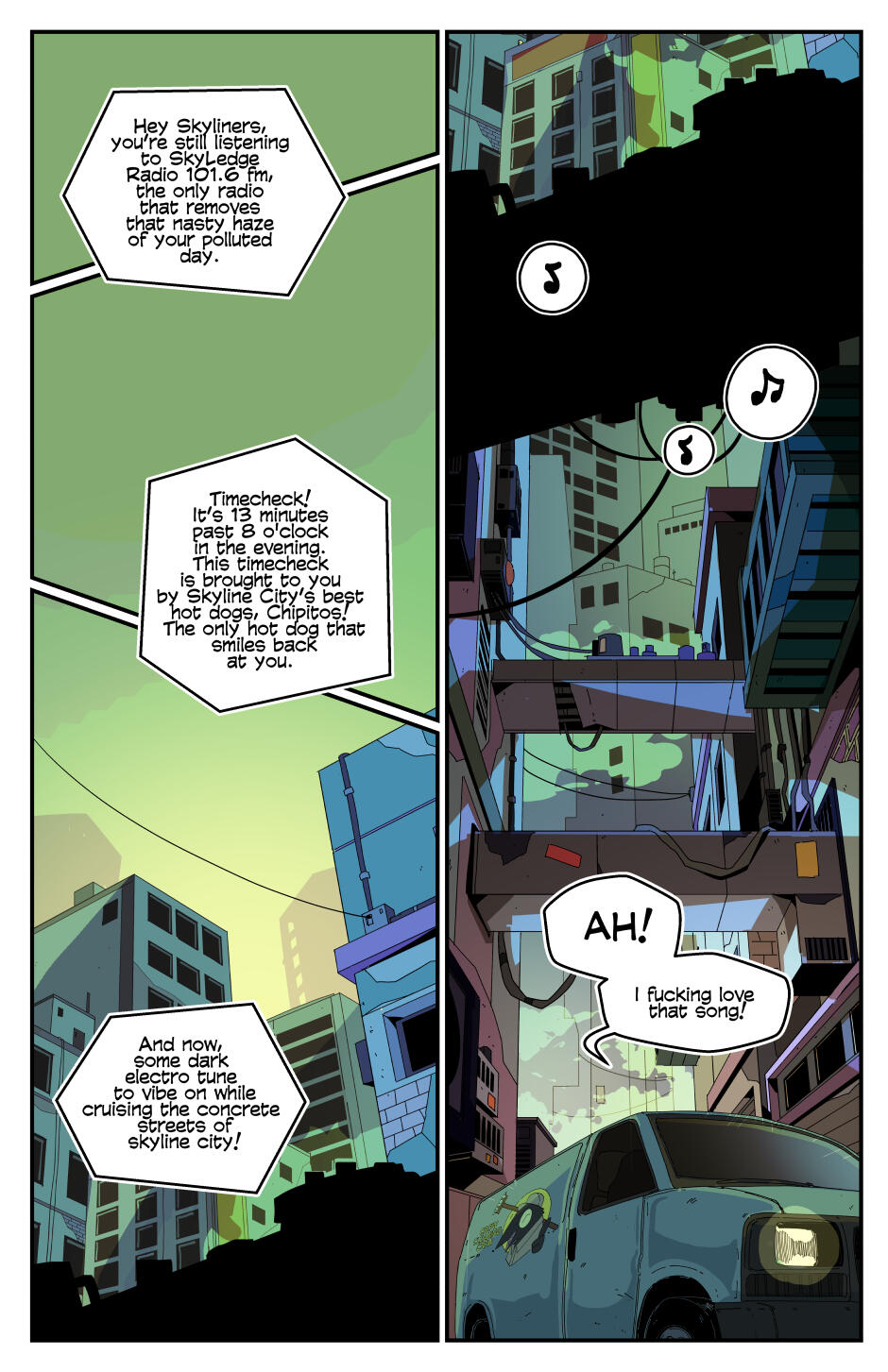 COLORED COVER WORK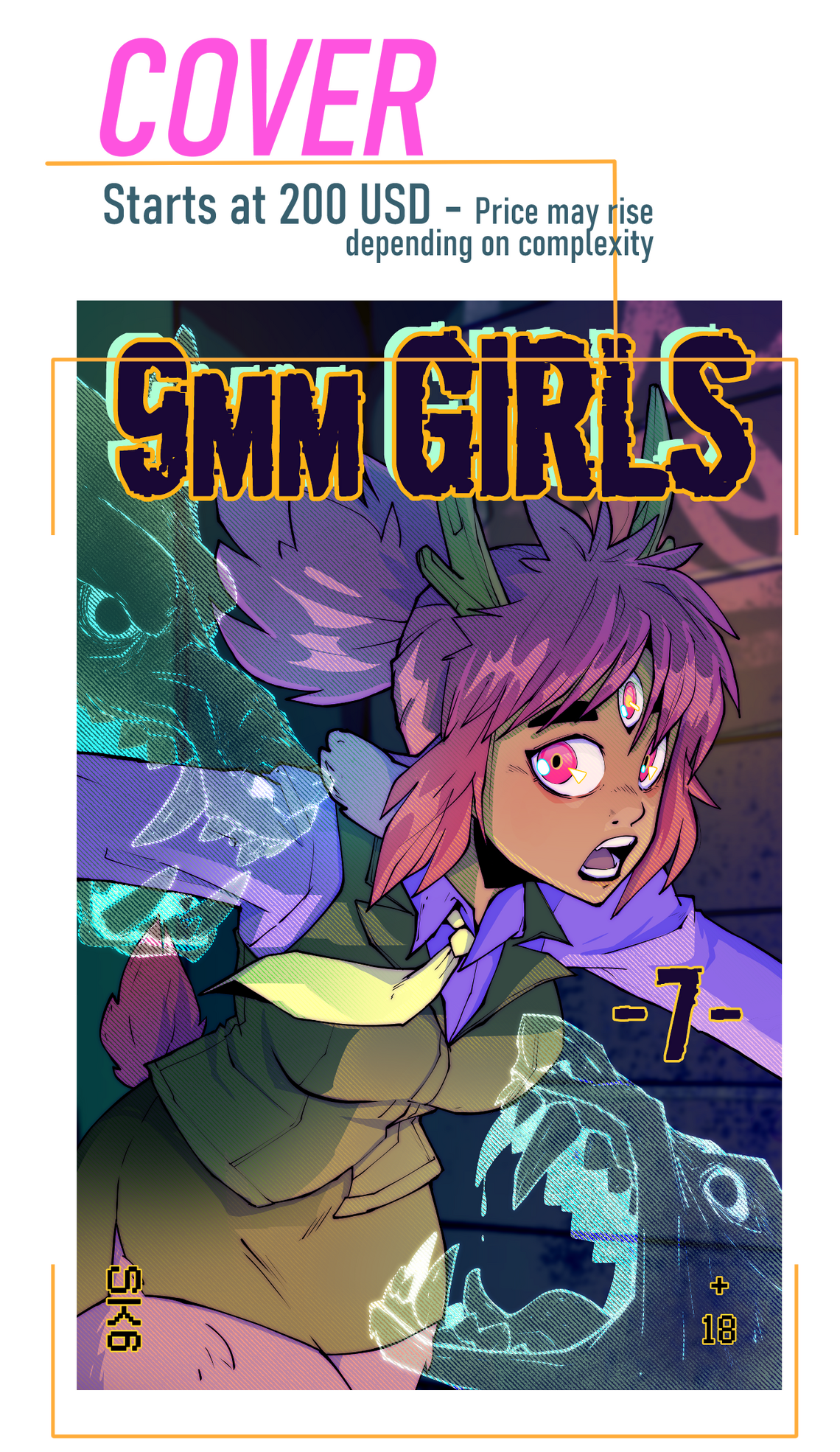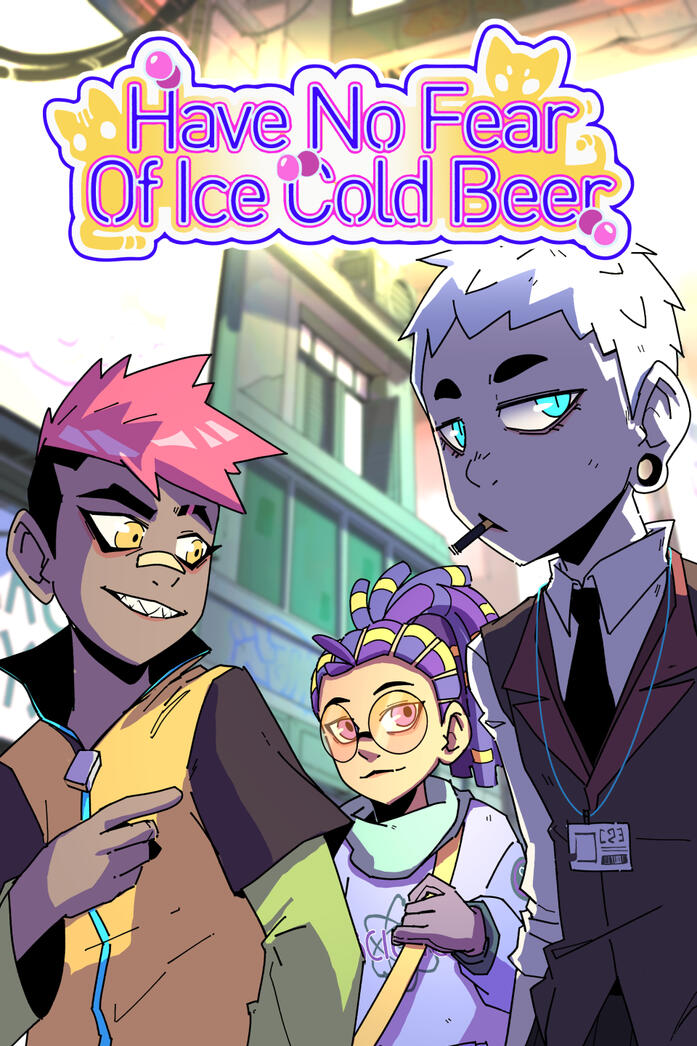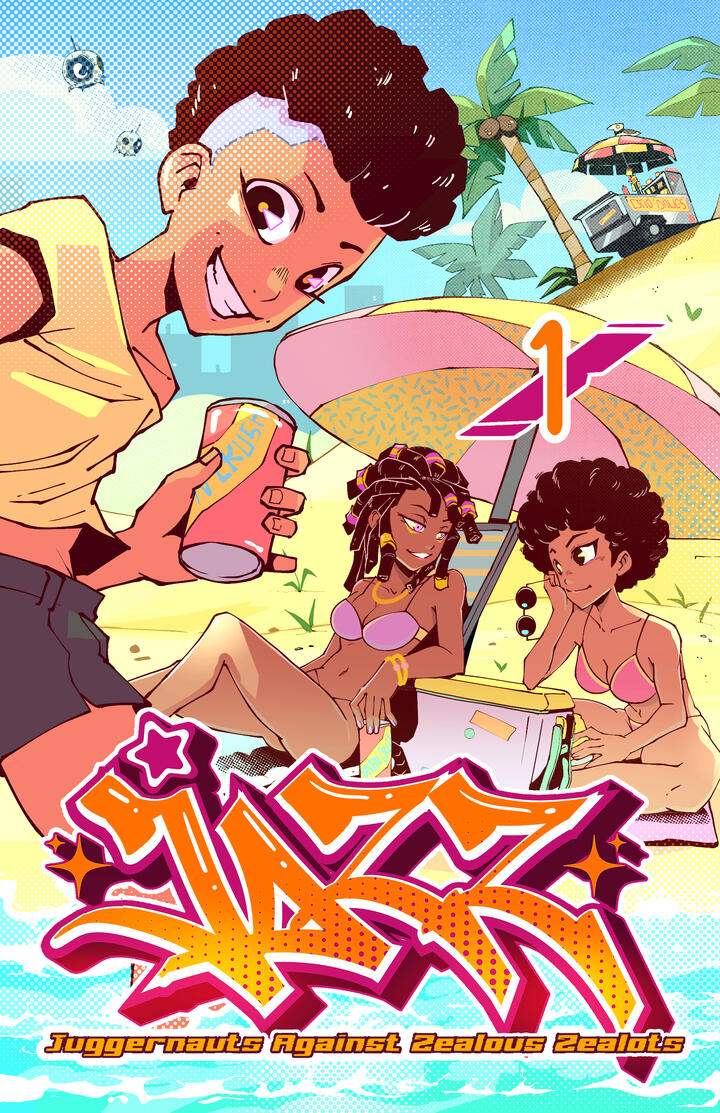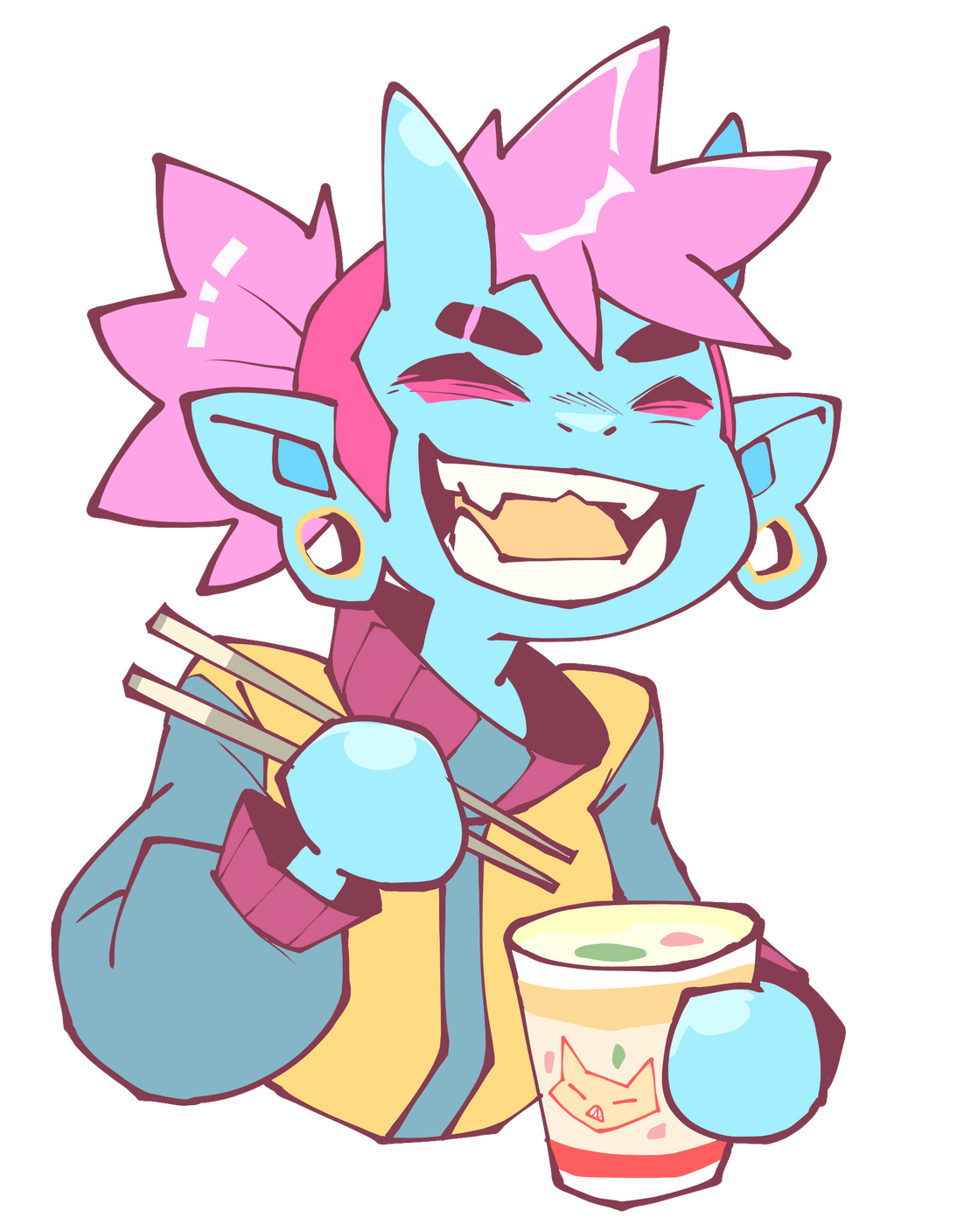 I'm Ash Kohari, part of the SK6 artist duo with my wife.I'm the creator of the manga 9mm Girls.
A 18+ urban fantasy action with a LGBTQ+ cast and female leads, showing off how badass they are on bikes, behind the wheel of a school bus and how they kick the butts of very well dressed office demons.I've been in the comic making for several years now ,starting seriously around 2015.
I have many dead projects behind me, failing because of multiple reasons. So after roughly 4 dead or abandoned projects I can tell with certainty that 9mm Girls is my bloody Magnum Opus.Beside doing this project, I've been working in different creative studios doing animation and background jobs for various TV shows.
As well as teaching different art topics at Uni.
Currently trying to get out of there to fully focus on getting works as a comic/background artist while keeping at drawing my edgy story with kick-ass girls.I'm very food motivated too.